Aggravated Longmen Milling Machine
Aggravated Longmen Milling Machine
Brand : Qinghong
Product origin : Qingdao
Delivery time : generally about 1 month
Supply capacity : 100 units
1. TX20 series gantry beam milling machine is a new generation of mechatronic products, suitable for high-speed steel, carbide cutting tools for a variety of metals, non-ferrous metals and non-metallic materials, parts of the processing. To complete the plane, the level of surface, inclined surface, side, slot, boring, drilling and other processes of milling process.

2. Table drive mode: a screw drive and screw drive two transmission methods. Configuration servo controller and servo motor drive, can realize stepless speed regulation, the servo motor can guarantee the output of constant torque effectively at low speed feeding, the servo motor can give full play to its high torque output when high speed feeding, guarantee different work pieces Processing needs.
3. Beam up and down movement and locking: TX20 series beams automatically move up and down and automatic locking device, the beam up and down movement and locking chain control, the beam will automatically delay the rise, to ensure the accuracy of the machine tool in use.
4. The machine is equipped with milling head and side milling head milling, milling head can be machined plane and groove, side milling head can be machined side plane and groove milling surface to be machined, side milling head are equipped with stepless speed regulation, Improve the processing of different requirements of the workpiece.
5. The basic parts of the machine are all cast, processed, assembled and cast by our company. The castings are all made of HT250 high quality cast iron. All of them are subjected to high temperature thermal aging treatment and secondary aging treatment with vibration aging to fully eliminate the internal stress of the casting. Bed, column, beam rail after all the audio-frequency quenching, rail hardness all over 50 degrees, to ensure the accuracy of the machine in use.
6. Machine guide rail protection: bed rails with 3mm steel shield, the support wheel for the copper wheel. Beam, column guide with organ (new material temperature) protective cover to prevent the process of processing the workpiece in the process of splashing iron fell on the rail surface scratch rail.
7. Machine lubrication system, the worktable guide rail with forced lubrication system to ensure long-term assurance accuracy of the guide rail, the other rail surface with electronic automatic timing quantitative lubrication.
8. According to user needs, can be customized special specifications, can be configured 3-4 power milling head.
machine tool model
X2032
X2035
X2040
The maximum processing length
mm
6000-16000
6000-16000
6000-16000
The maximum processing width
mm
3200
3500
4000
The maximum processing height
mm
1800-2500
1800-2500
2000-2500
Workbench length
mm
6000-16000
6000-16000
6000-16000
Workbench width
mm
2800
3000
3500
Machine maximum load
T
6000mm
20T
6000mm
22T
6000mm
24T
8000mm
24T
8000mm
26T
8000mm
28T
10000mm
28T
10000mm
30T
10000mm
32T
12000mm
32T
12000mm
34T
1200mm
36T
1400mm
36T
14000mm
38T
14000mm
40T
16000mm
40T
16000mm
42T
16000mm
44T
Machine weight (about)
T
6000mm
40T
6000mm
46T
6000mm
56T
8000mm
50T
8000mm
58T
8000mm
76T
10000mm
60T
10000mm
70T
10000mm
84T
12000mm
70T
12000mm
82T
12000mm
98T
14000mm
80T
14000mm
94T
14000mm
112T
16000mm
90T
16000mm
116T
16000mm
124T
Workbench moving speed
mm/min
30-3000
Workbench motor
kw
15-45
Beam lifting speed
mm/min
30-300
Milling head about speed
mm/min
30-1200
Bore Milling head motor power
kw
15-45
Bore Head milling trip
mm
100-300
Bore Milling head spindle taper
BT
50
Bore Milling head speed




Bore Milling cutter head diameter
mm
80-300
Digital ruler(X Y Z)
set
1

.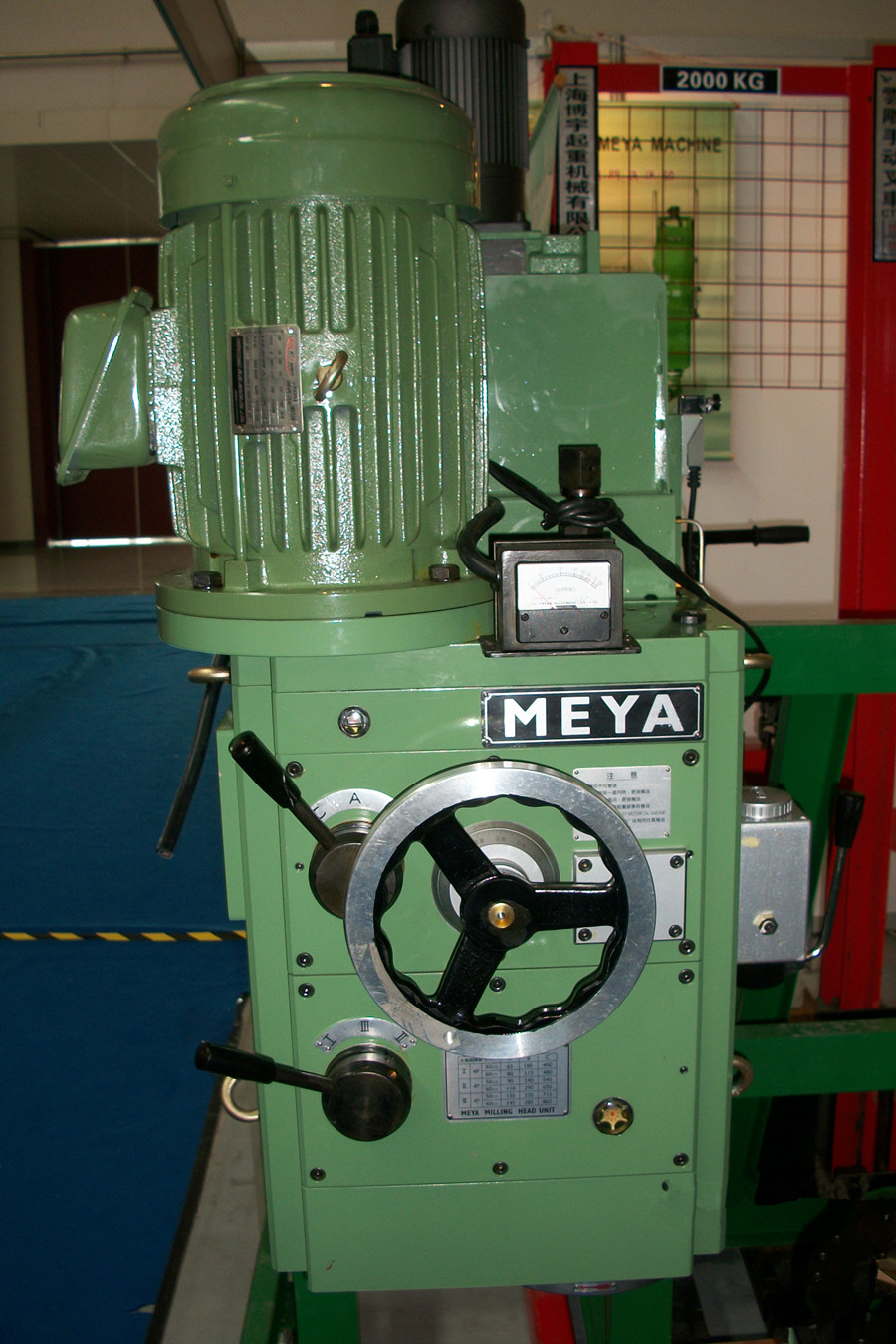 The machine tool milling head box body with all 20CrmonTiA gear material, after finishing the carburizing quenching and precision grinding, improve the accuracy of the same time reduce the noise, all the shaft 40Cr material after quenching and refining, improved Product life.
V7 milling power head of the main technical parameters
Equipped with motor power KW
15
Spindle related size (mm)
Cone degree=7:24,NO:50,
Recommended cutter diameter (mm)
MAX=200 
Spindle speed r / min
6 levels 106、173、236、298、386、664 
Stroke effective stroke (mm)
250
Mop rotation angle
30°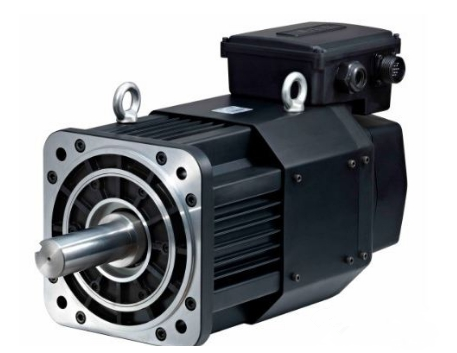 1. protection class IP55, high protection will extend the service life.

2. Class F insulation insulation, insulation system to improve life expectancy.
3. the choice of high-quality grease, extending bearing life.
4. low speed constant torque output, output torque, long service life.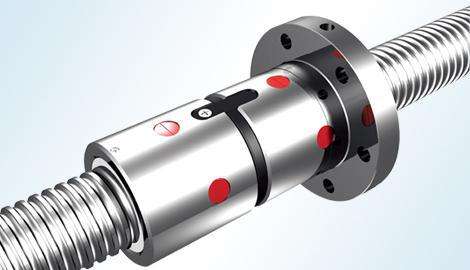 6 meters below the table using Taiwan's high-precision ball screw drive, high-speed vibration small, low-speed non-crawling, high positioning accuracy, servo drive performance; bearing capacity at the same time, cutting anti-vibration performance, can improve machine performance characteristics, improve machine tool The accuracy and precision of stability and machine tool life;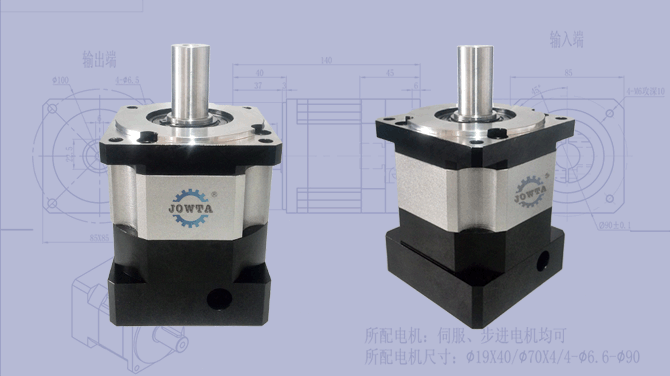 Servo reducer with high precision, torque, strong steel, long life, low noise and so on.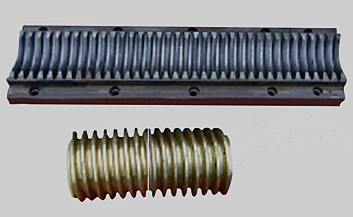 6 meters above the workbench with anti-gap tin bronze twin-screw drive, servo motor and gearbox directly linked to enhance the sensitivity and stability of the workbench, a reliable guarantee for the workbench running smoothly at high speed, low-speed movement Not crawling.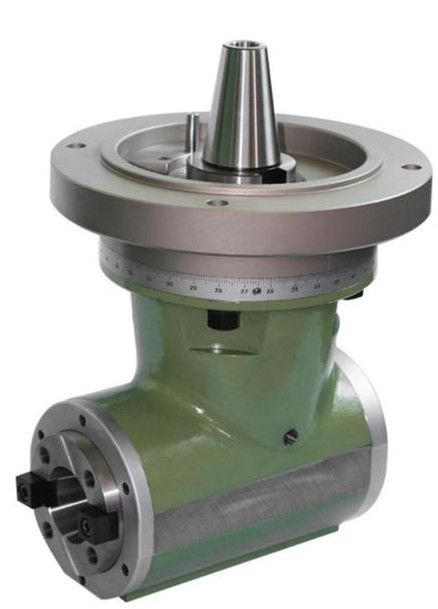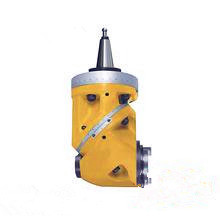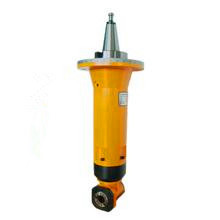 Equipment for a variety of milling head.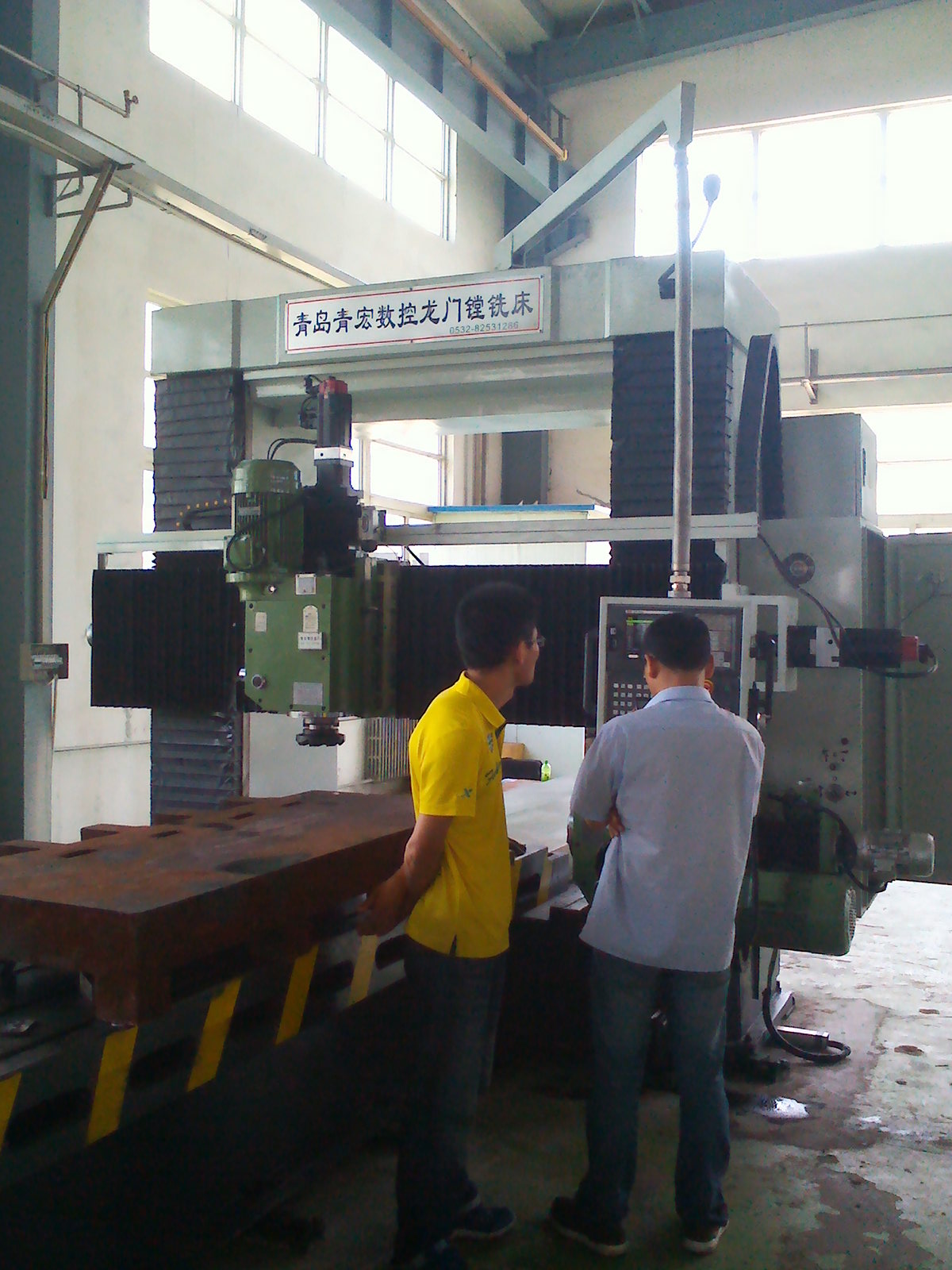 User in use
With my factory equipment Machinable various parts, the following is part of the components: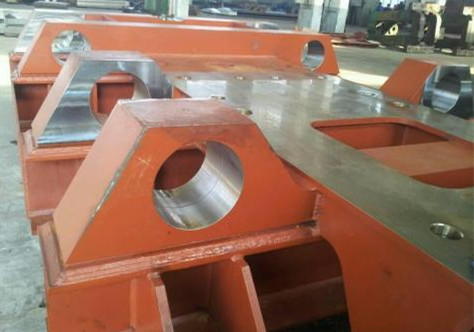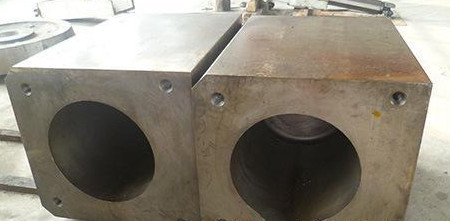 Please feel free to give your inquiry in the form below. We will reply you in 24 hours.