Light Duty Planer Milling Machine
Light Duty Planer Milling Machine
1. BXM20 series of standard gantry planer milling machine is a mechatronic product that combines planing, milling and grinding functions in a machine. It is suitable for processing high-speed steel and carbide cutting tools on various ferrous, non-ferrous and non-metallic parts. To complete the plane, inclined plane, side, slot, rack and other processes planing, milling, grinding process of processing.
2. Table drive mode: Helix inclined axis power input rack drive. Main gearbox are 2 files 4 speed, stepless speed adjustable table, servo control.
3. Beam locking: Beams for mechanical automatic locking, and cross-beam lift to achieve chain control.
4. Li Pian head, side plow feed stepless adjustable.
5. All parts of the machine tool by my company, processing, assembly, Casting materials are high-quality cast iron, After all the high temperature aging, vibration aging secondary aging treatment, Fully eliminate the internal stress of the casting. Bed, column, beam rails all through the audio frequency quenching.
6. According to user needs, can be customized special specifications, equipment configuration can be any mix.
machine tool model
BXM2013
BXM2016
BXM2020
The maximum processing length
mm
3000-12000
3000-12000
3000-12000
The maximum processing width
mm
1300
1600
2000
The maximum processing height
mm
1000-1500
1000-1500
1200-1500
Workbench length
mm
3000-12000
3000-12000
3000-12000
Workbench width
mm
1000
1300
1600
Machine maximum load
T
3000mm
5T
3000mm
6T
3000mm
7T




4000mm
8T
4000mm
9T
4000mm
10T




6000mm
10T
6000mm
16T
6000mm
17T




8000mm
15T
8000mm
21T
8000mm
21T




10000mm
20T
10000mm
26T
10000mm
27T




12000mm
25T
12000mm
31T
12000mm
32T
Machine weight (about)
T
3000m
13T
3000mm
15T
3000mm
16T




4000mm
17T
4000mm
19T
4000mm
20T




6000mm
22T
6000mm
24T
6000mm
25T




8000mm
27T
8000mm
29T
8000mm
30T




10000mm
32T
10000mm
34T
10000mm
35T




12000mm
37T
12000mm
39T
12000mm
40T
Workbench moving speed
mm/min
30-40000
Workbench motor
kw
15-55
Beam lifting speed
mm/min
30-300
Milling head about speed
mm/min
30-1200
Bore Milling head motor power
kw
15-45
Bore Head milling trip
mm
100-300
Bore Milling head spindle taper
BT
50
Bore Milling head speed




Bore Milling cutter head diameter
mm

80-30

0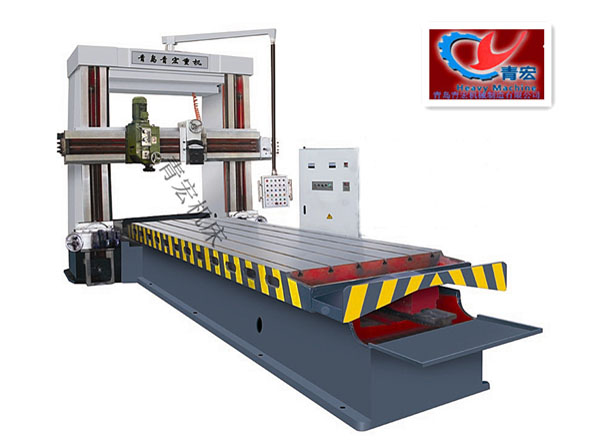 The machine tool milling head box body with all 20CrmonTiA gear material, after finishing the carburizing quenching and precision grinding, improve the accuracy of the same time reduce the noise, all the shaft 40Cr material after quenching and refining, improved Product life.
V7 milling power head of the main technical parameters

Equipped with motor power KW

7.5

Spindle related size (mm)

Cone degree=7:24,NO:50,

Recommended cutter diameter (mm)

MAX=200 

Spindle speed r / min

6 levels 106、173、236、298、386、664 

Mopping board effective stroke (mm)

250

Mopping board rotation angle

30°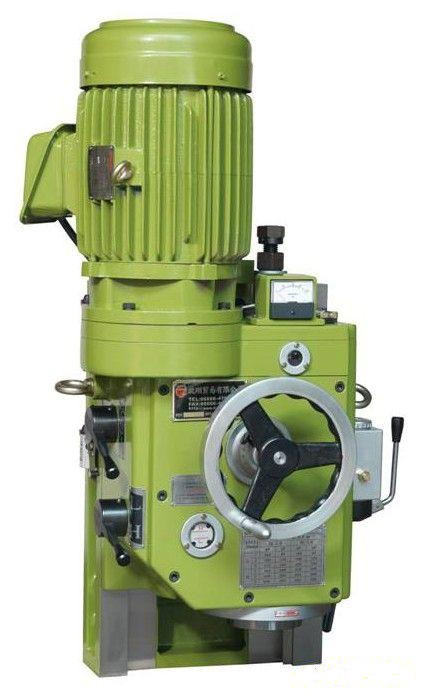 workbench using rack drive, Motor and transmission directly linked, Enhance the sensitivity and stability of the workbench, Reliably guarantee the smooth operation of the workbench at high speed, Slow motion does not crawl.
.
1. Speed range 5-120HZ stepless speed regulation, 50-60HZ following constant torque speed; 50 (60HZ) above the constant power speed.
2. The motor can withstand 160% of rated torque overload, which lasted 1 minute.
3. Low torque smooth, no crawling phenomenon
4. Through the voltage inverter device to enhance, to ensure that the motor output torque at 5HZ rated torque without causing the motor heat and burn the motor
5. Insulation class: F and H level
6. Protection class: motor IP55, IP56; axial motor IP54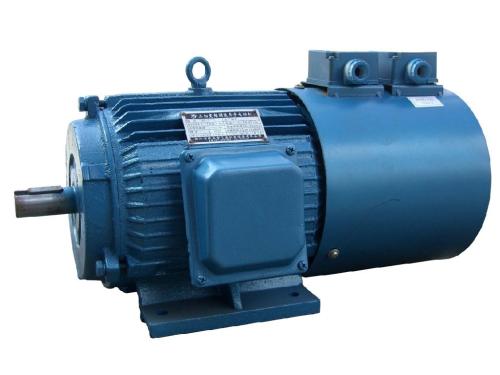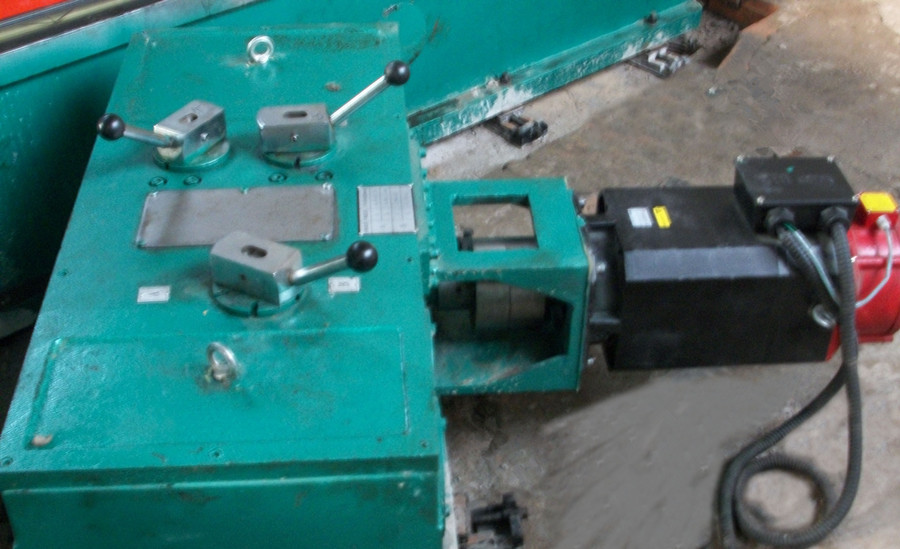 Please feel free to give your inquiry in the form below. We will reply you in 24 hours.